Free online virtual piano with keyboard to play wherever you want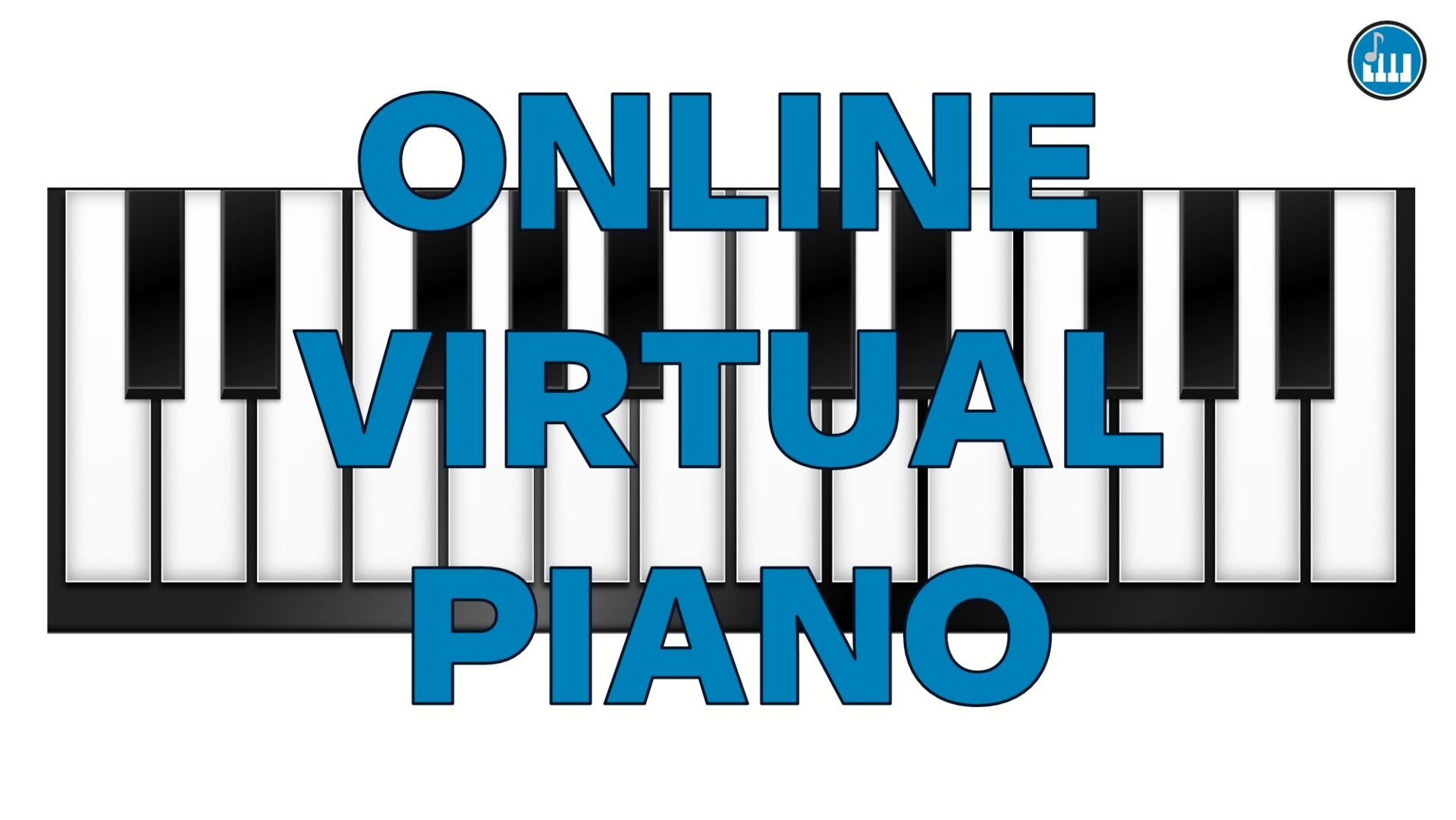 Online virtual piano with keyboard for free to play with your smartphone, tablet or PC / Mac wherever you want.
Piano simulator with free online keyboard
Whether you are bored, with friends away from home with your smartphone, tablet, PC or Mac, now you can play with this free online virtual piano simulator that includes a keyboard.
It's only an octave and a half, but enough keys to enjoy an acoustic piano anywhere. This online virtual piano will make it easy for you to take music with you always.
Also, we recommend that you visit our guide to the best musical keyboards and digital pianos.
Piano keyboard online free
If you are looking for a more complete option to play with your Mac or PC, we leave you another excellent option here. This option also includes a metronome and a record and playback function.
You may also be interested in the best mobile guitar apps for iOS and Android.